The Library is here to help you explore careers, offer resume assistance or connect you with "how to" resources to assess, build, and expand your skills.
Learn business, technology, and creative skills to achieve personal and professional goals.
For anyone looking to improve their skills with computers, software, or technology.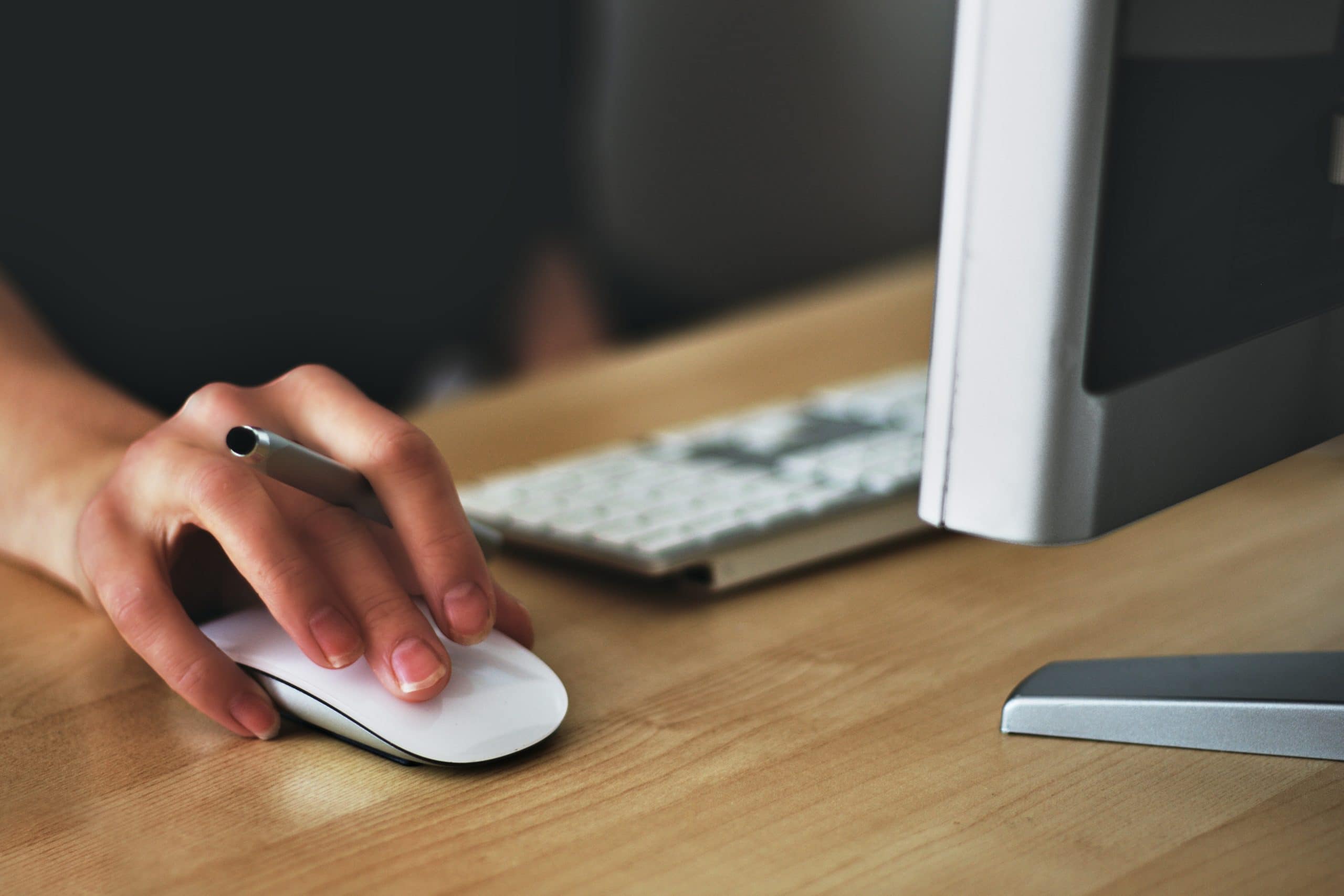 At The Public Library of Youngstown and Mahoning County, we're about connecting, learning and growing. Every day, we work to make a difference in the communities we serve and we know that starts with people. If you are as passionate as we are about making an impact, then you should work with us. 
Questions or concerns? Email our Human Resources Department at employment@libraryvisit.org.