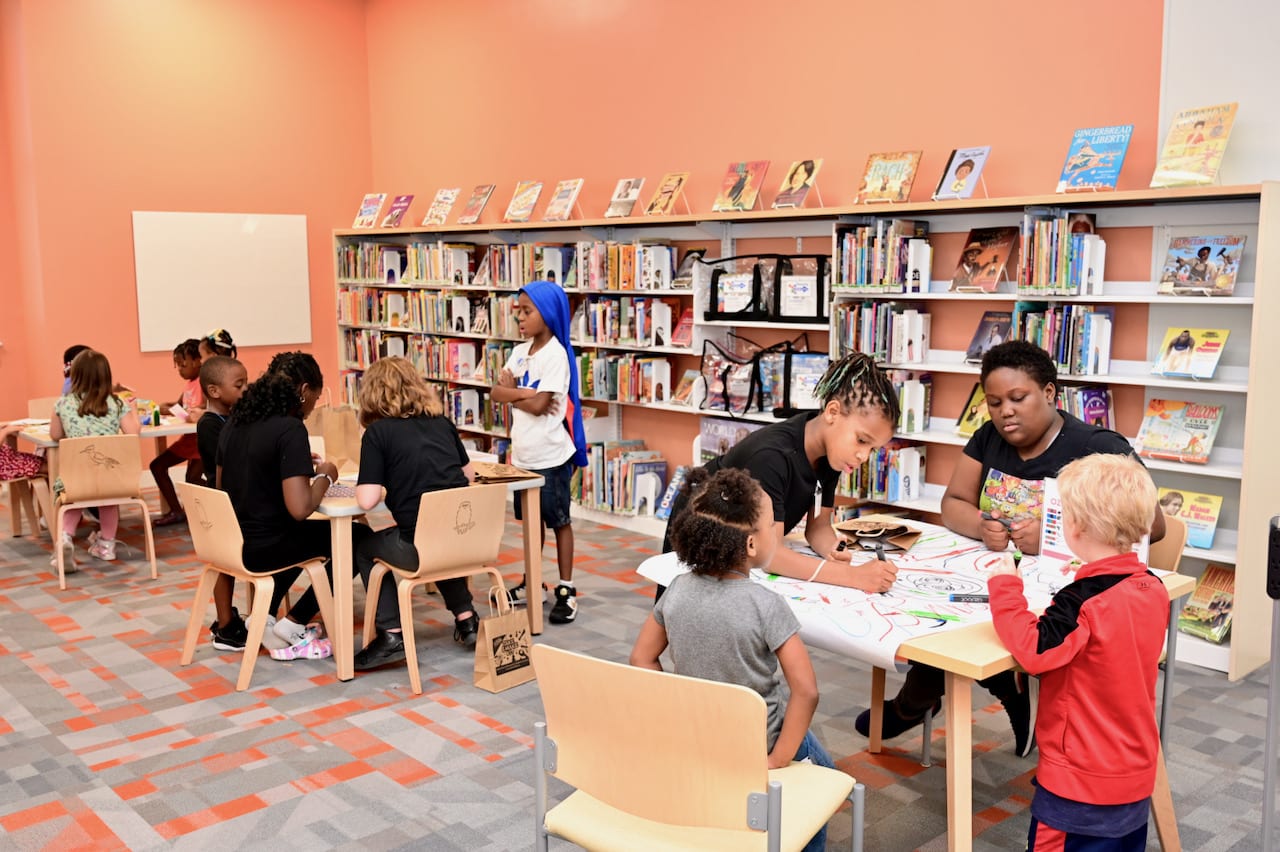 Located at Main Library, the Family Engagement Area is a hands-on learning environment where all ages can be makers and creators. 
It is never too early to get your library card! Learn about all the different options that are available.
Need help with homework, researching, or just want to learn something new? Visit our collection of online resources.