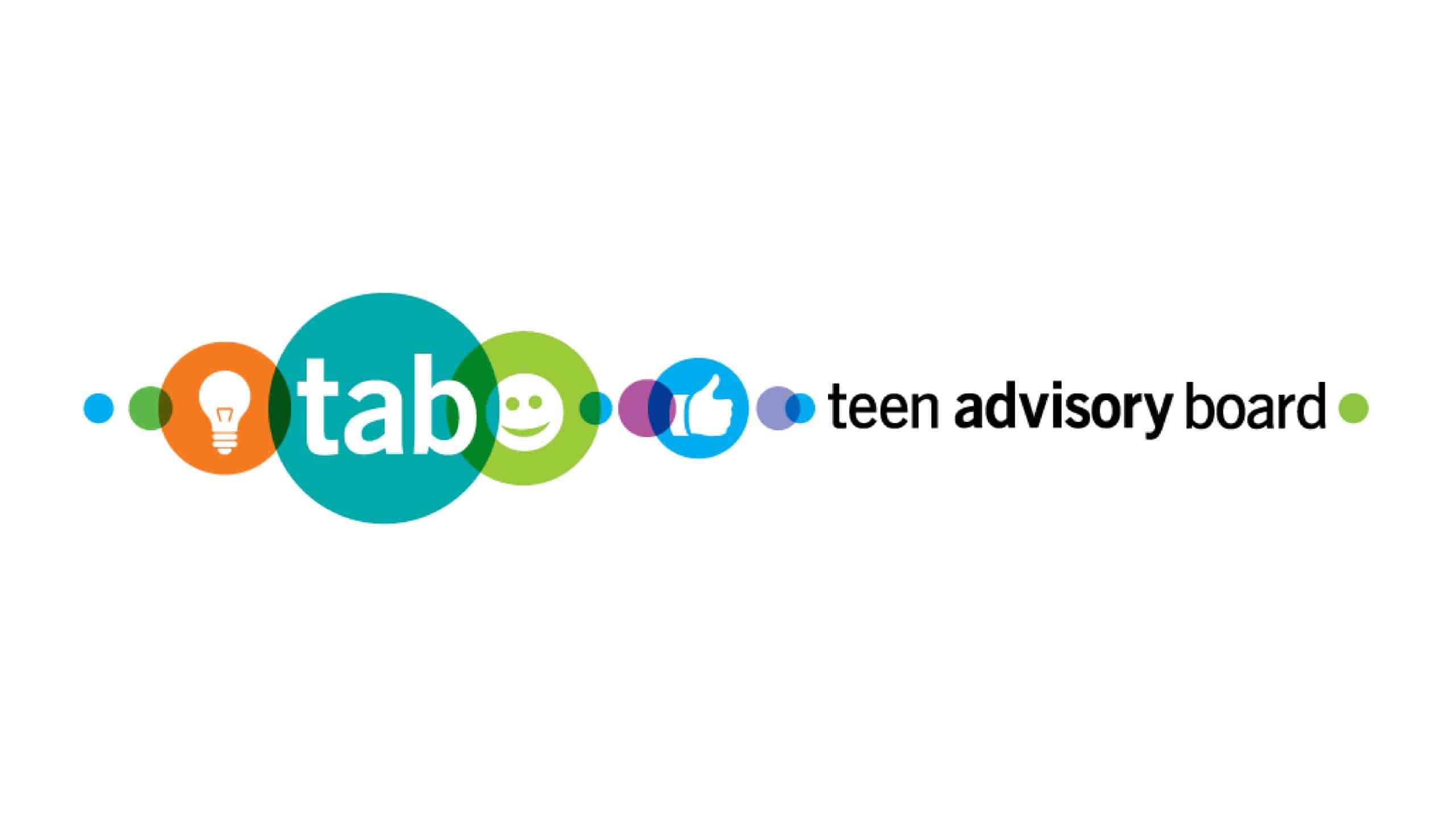 TEEN ADVISORY BOARD (TAB)
Join our Teen Advisory Board (TAB) and come to a virtual meeting!  Help plan and support teen activities at the library. Volunteer your time, meet new people and have fun.
Request a personalized reading list and receive a response within a week!
Need help with homework, researching, or just want to learn something new? Visit our collection of online resources.
Learn about all the different options that are available.
Stream movies, music, and more!