No Library card? No problem! View our different options below and you can be accessing materials, technology and other resources in no time.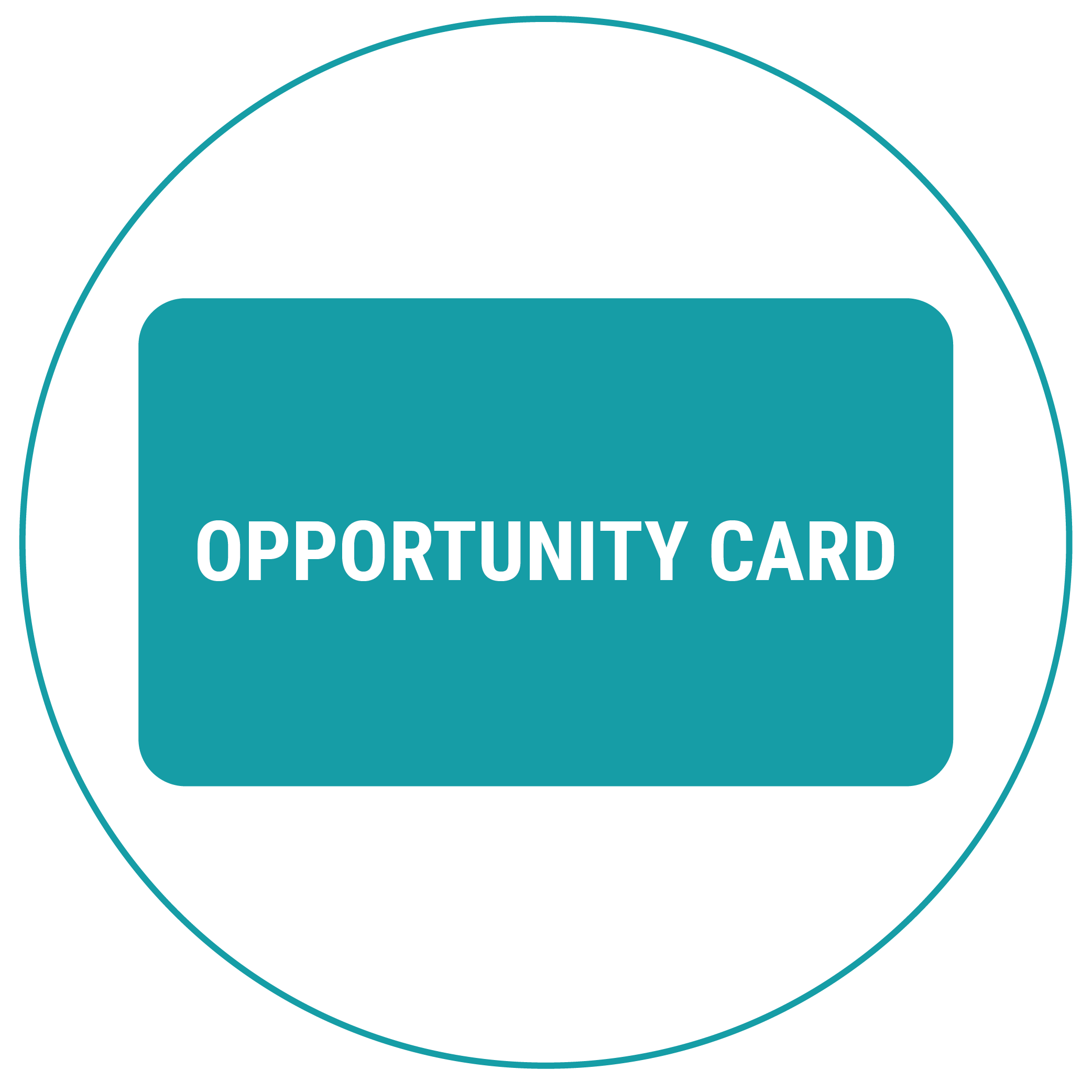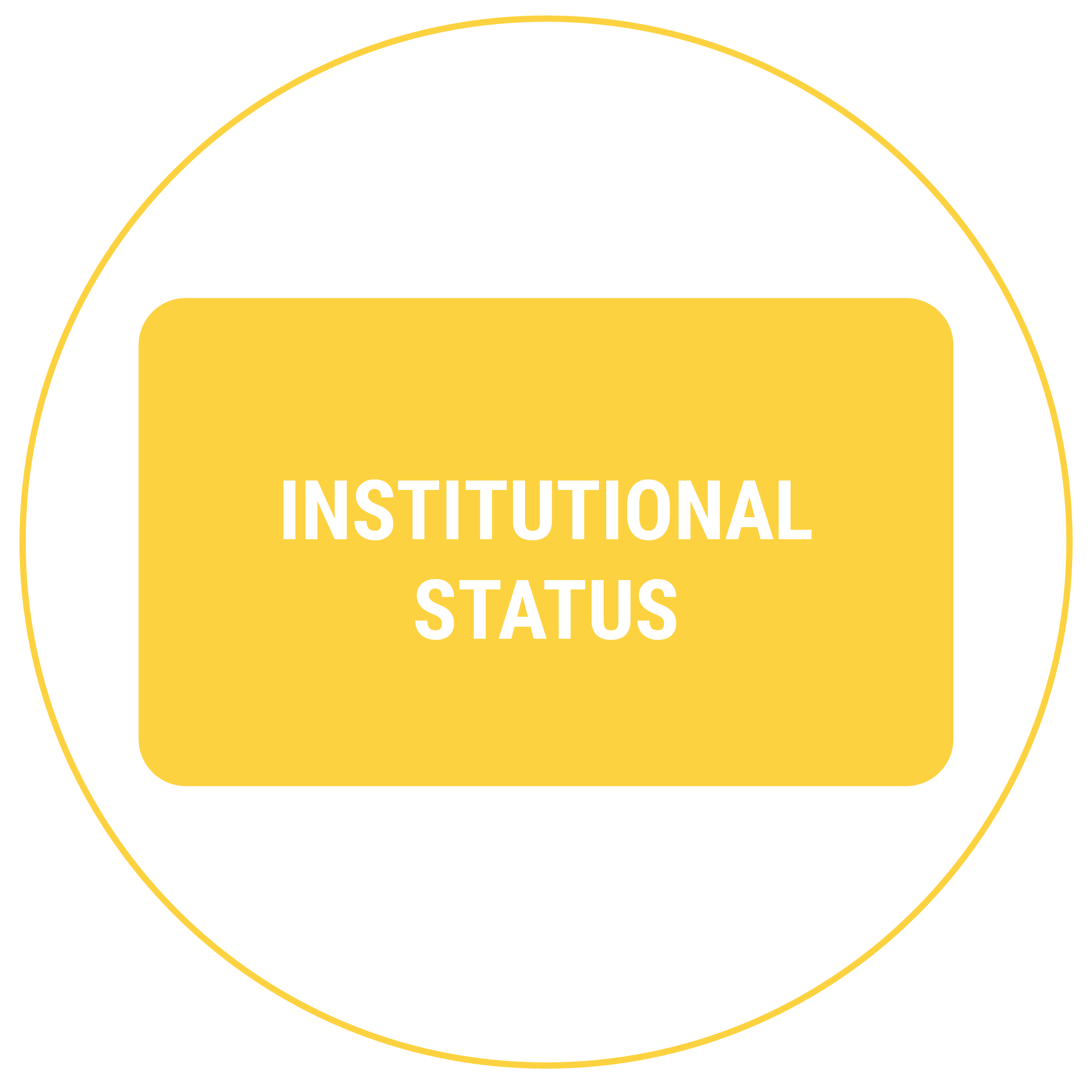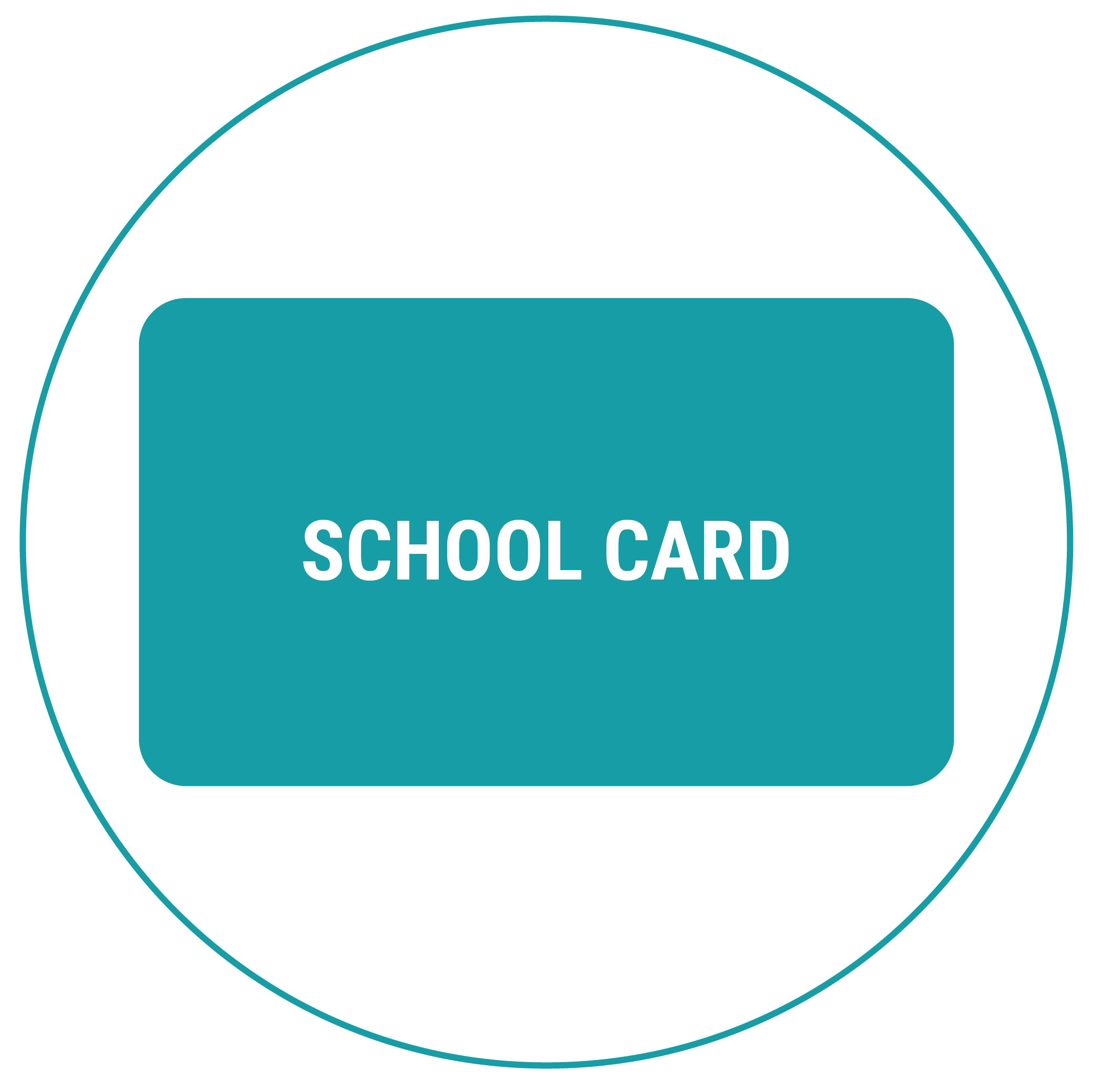 Contact us to learn about our specialty library cards: Institutional, School, and Opportunity Cards.
Call 330-744-8636 or visit any of our branches.
FAQs
Borrowing items from the Library of Things, opens a new window is free. However, kits returned with dirty items or items not put back in their carrying case correctly will result in a $10 cleaning fee.

If a major piece is missing or damaged (i.e., ball from a bocce set, pump for exercise ball, etc.), the patron will be charged $15 for each major piece. If a kit is returned in bad condition or with multiple broken or missing pieces then the patron will be charged the full replacement cost of the item.

Library of Things is a collection of unique items that furthers the Library's mission to connect people and communities to reliable resources that inspire learning and foster enrichment. The collection allows patrons to try something new without buying it first and to save money and storage space for items that may not be used often.

Yes, you can return anything you have borrowing from a PLYMC branch to any other PLYMC branch. For a complete list of our locations, visit the Hours & Locations page.

If you have provided us with an email address or cell phone number, it's possible to receive a courtesy notice by email or text that materials are due two (2) days before the final due date.

An overdue notice is sent by your choice of email, telephone, text message or U.S. Mail when an item is seven (7) days past the due date.

A second notice citing the replacement cost of the materials is sent when the item is 21 days overdue and borrowing privileges are suspended.

At 28 days, the account is turned over to a collection agency, Unique National Collections. If materials are returned, replacement charges are removed.