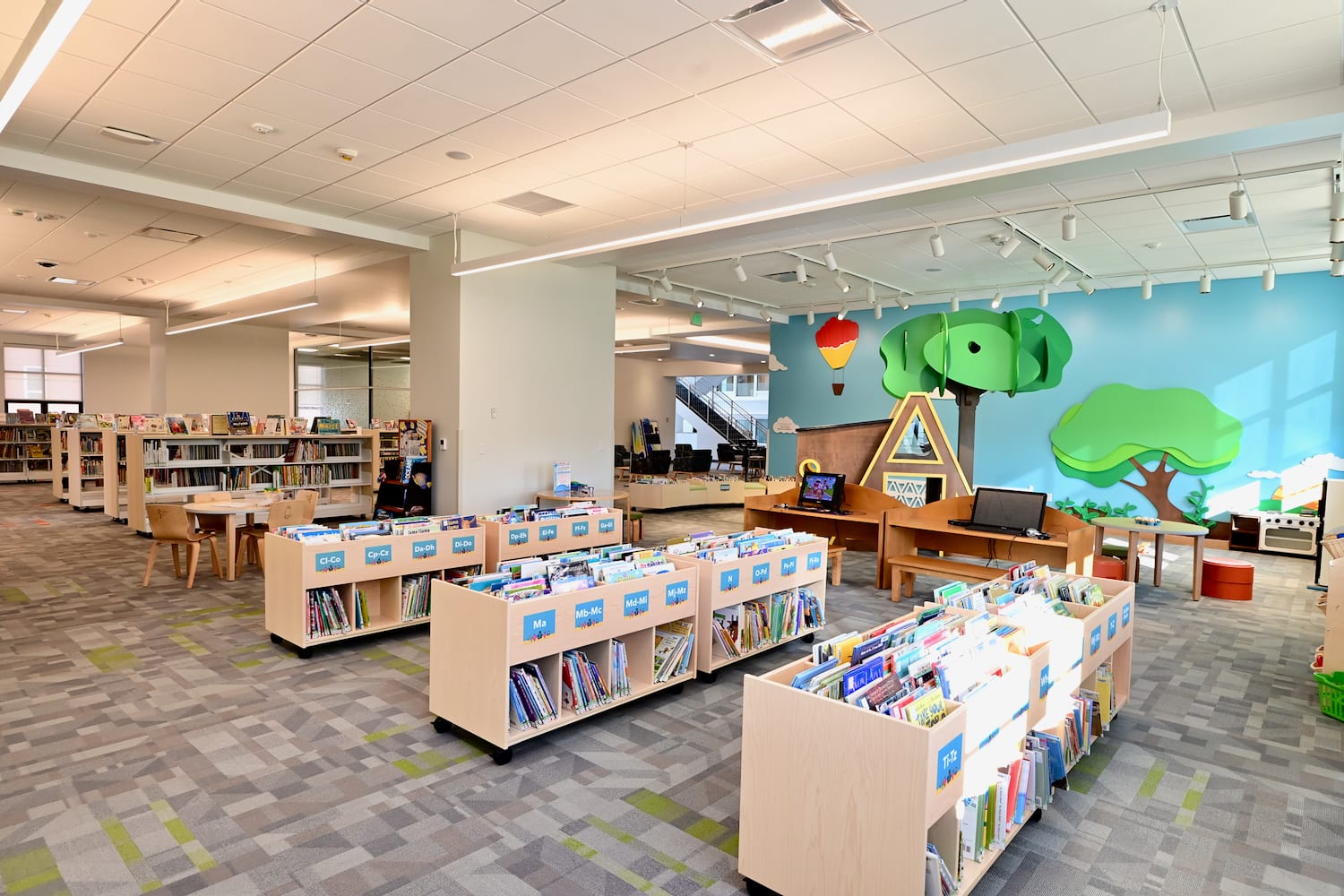 Located at Main Library, the Family Engagement Area is a hands-on learning environment where all ages can be makers and creators. This area allows families to explore and learn together as well as experiment in spaces of their own. Through planned programs and informal encounters, our team provides ongoing support to families in their learning.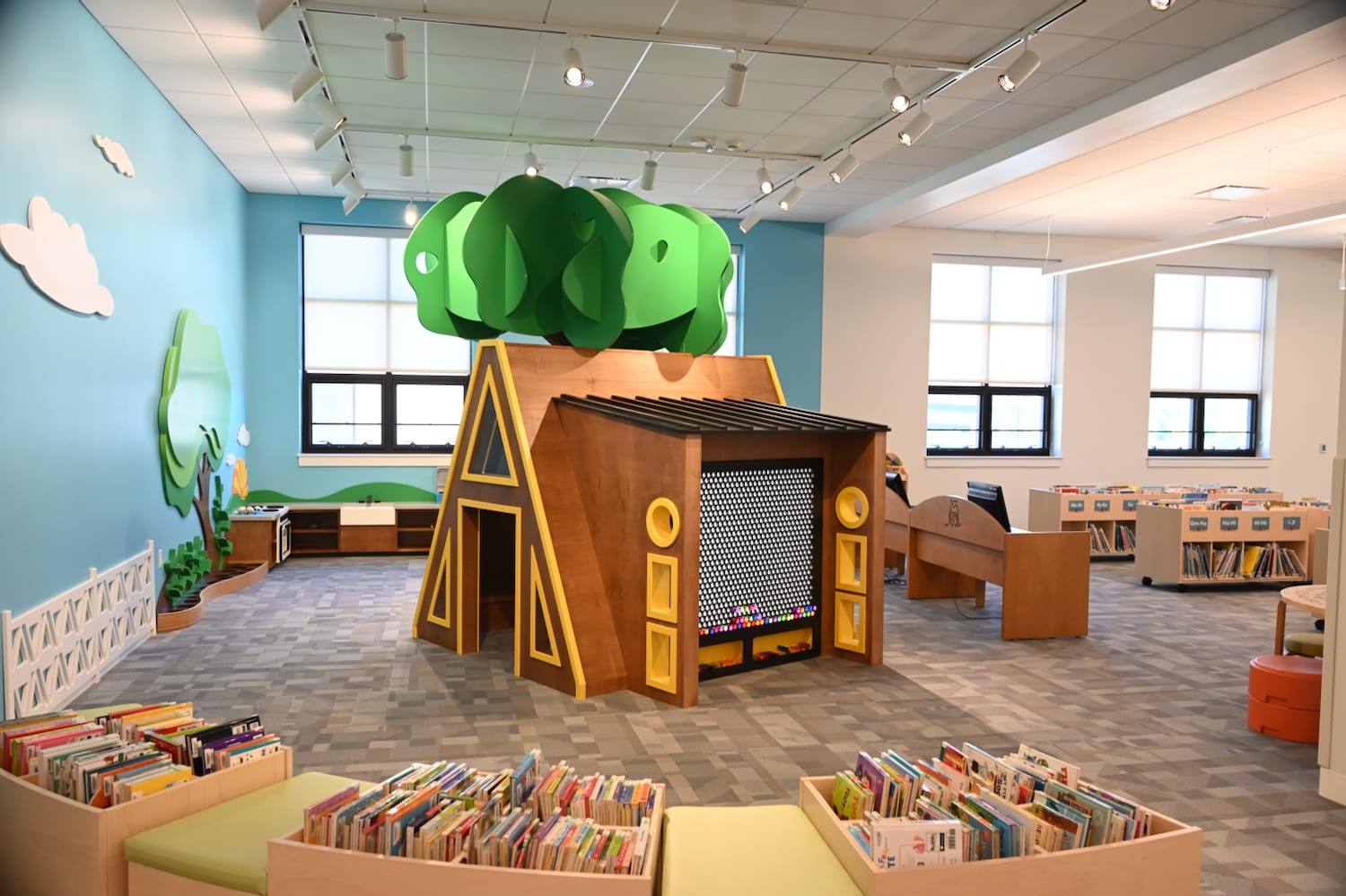 Interactive Children's Area
The perfect place for creativity to run wild with a treehouse, large lite brite board, kitchen and vegetable garden. The Children's Playscape is an interactive play and learning area that encourages thinking outside the box!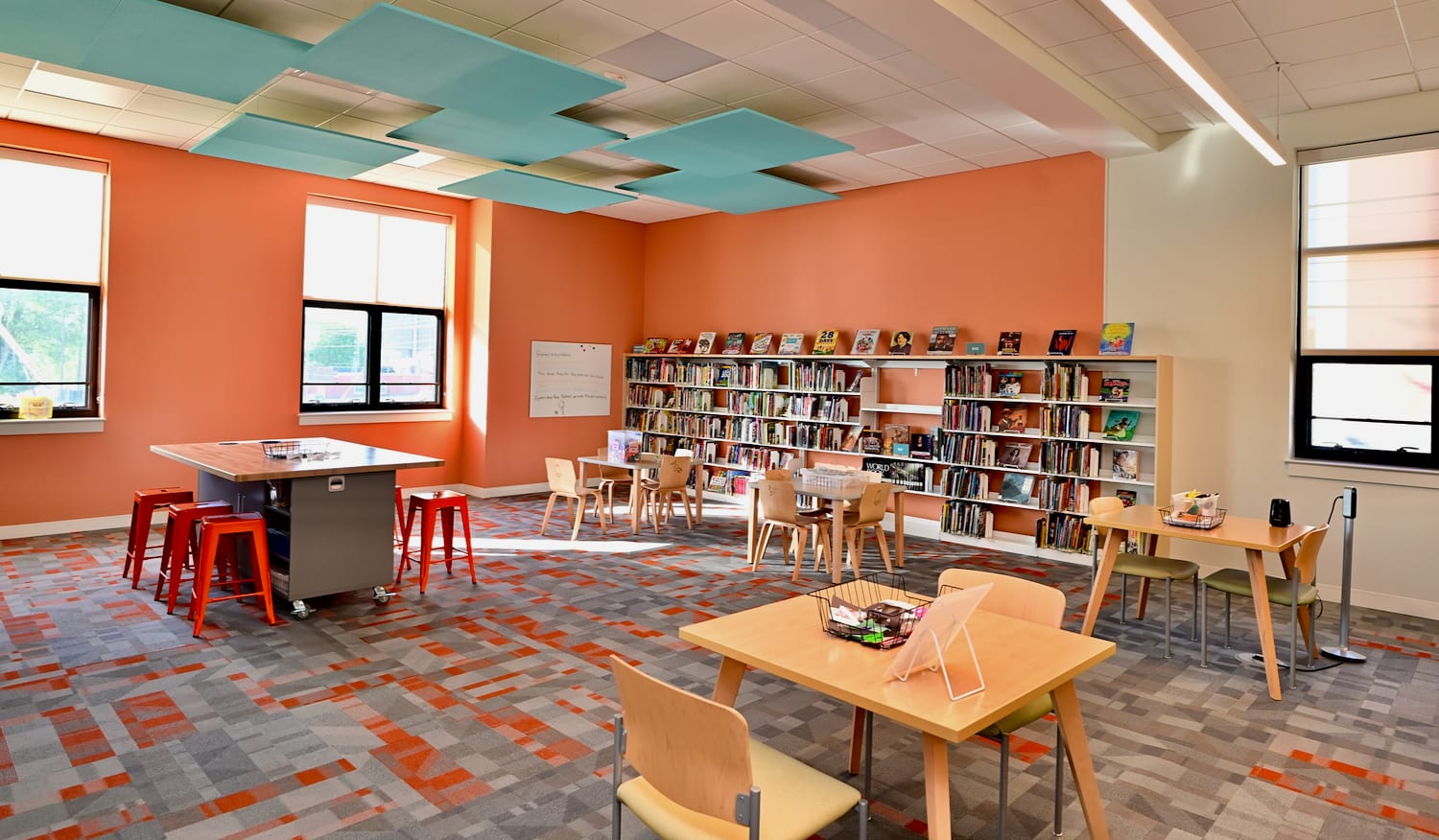 Surrounded by our non-fiction collection, the STEAM area allows children to dive into the scientific process with hands-on activities.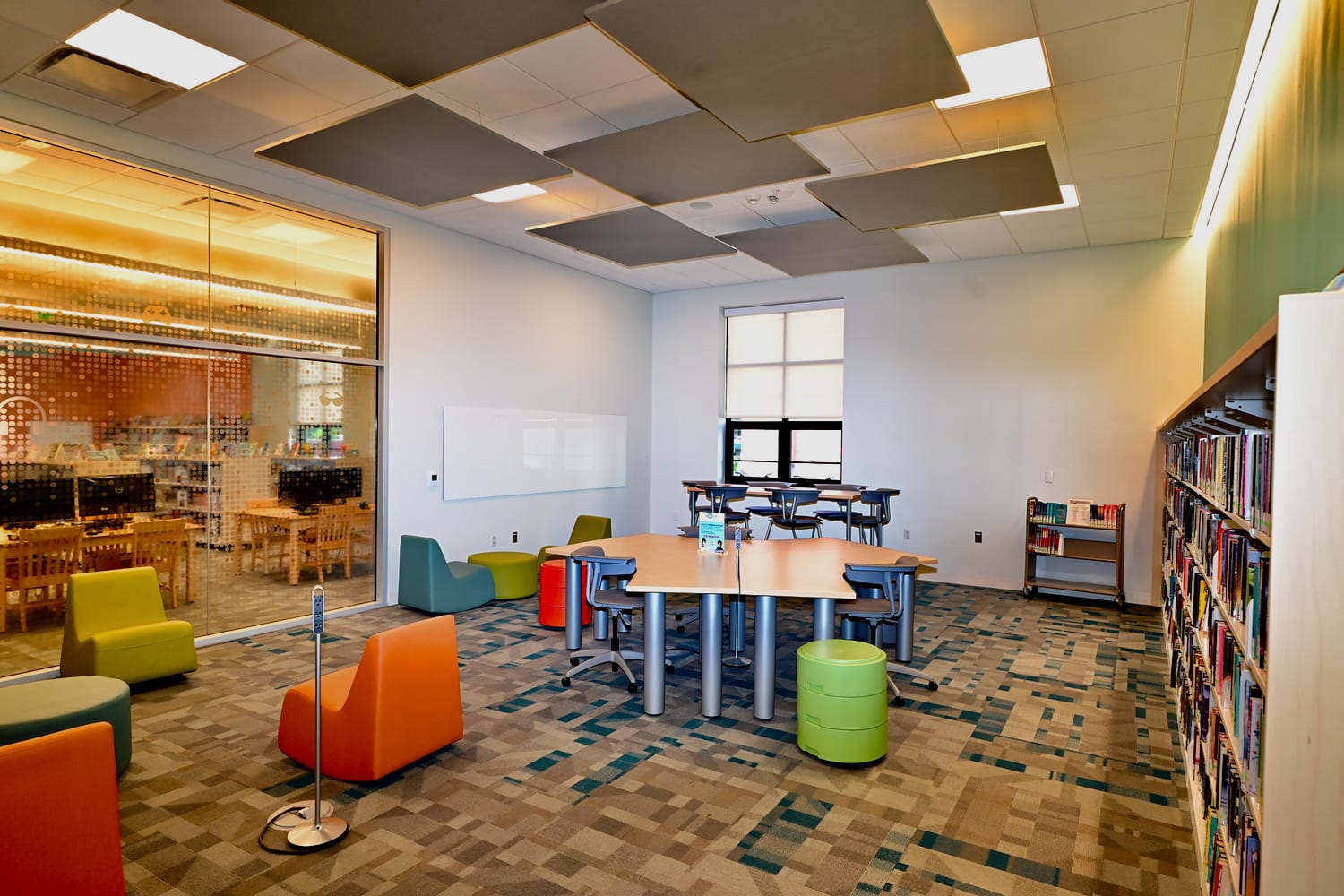 The space provides a collaborative atmosphere with furniture that is easy to move around, whiteboards to map out ideas and plenty of places to plug in and charge. The YA collection is housed in this area with hundreds of titles to browse.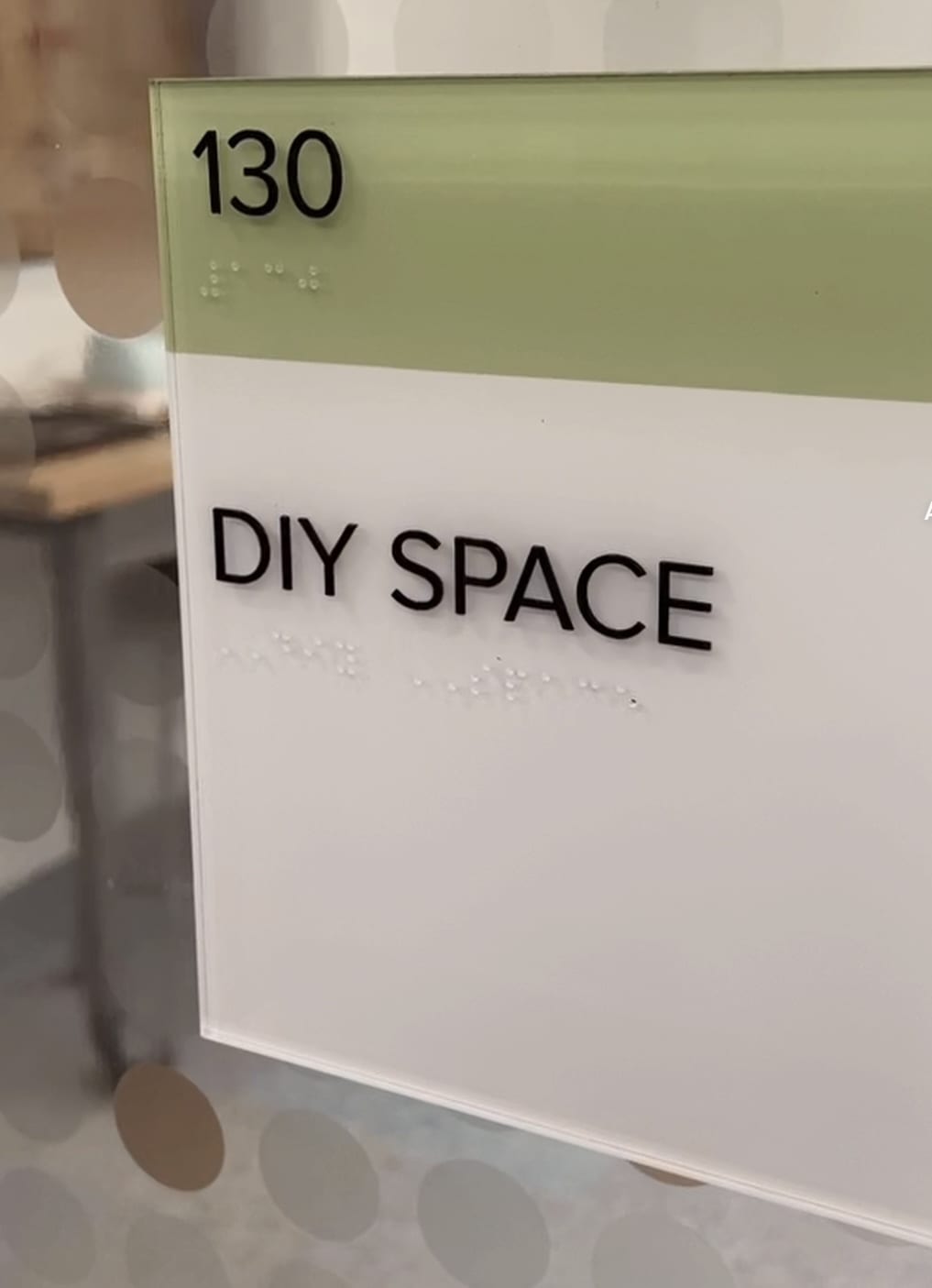 Learn a new skill or create your next project in our DIY Space. This area includes sewing machines, a 3D printer, a loom, and a Cricut,  as well as a small recording studio. 
Closed
until 9:00am today
---
Monday 
9:00AM - 8:00PM
Tuesday 
9:00AM - 8:00PM
Wednesday 
9:00AM - 8:00PM
Thursday 
9:00AM - 8:00PM
Friday 
9:00AM - 5:30PM
Saturday 
9:00AM - 5:30PM
Sunday 
Closed
305 Wick Ave
Youngstown , OH 44503