Sensory Room
No related upcoming events.
Sensory Room FAQs
A sensory room is a safe and calming space designed specifically for individuals with autism and other sensory challenges and/or special education needs. A sensory room offers a controlled sensory-focused environment that can be tailored to meet the specific needs of an individual. A sensory room can help address an individual's unique sensory issues, whether they're seeking more sensory input or looking for a calming space.

The Sensory Room is available by appointment beginning August 1, 2023. Appointments are 45 minutes and begin at the top of each hour, starting at 10 a.m. and ending one hour before closing.

Available hours are:

Monday through Thursday – 10 a.m. to 6 p.m. (last reservation ends at 6:45)
Friday and Saturday – 10 a.m. to 3 p.m. (last reservation ends at 3:45)

Call the Boardman Library at 330-744-8636 to schedule an appointment. Walk-in appointments may be available during Sensory Room hours; you can inquire at the Boardman Librarian's desk about availability.

Appointments can be made up to 1 week in advance.

Appointments are for 45 minutes and are limited to one appointment per day.

The Sensory Room is limited to 8 people.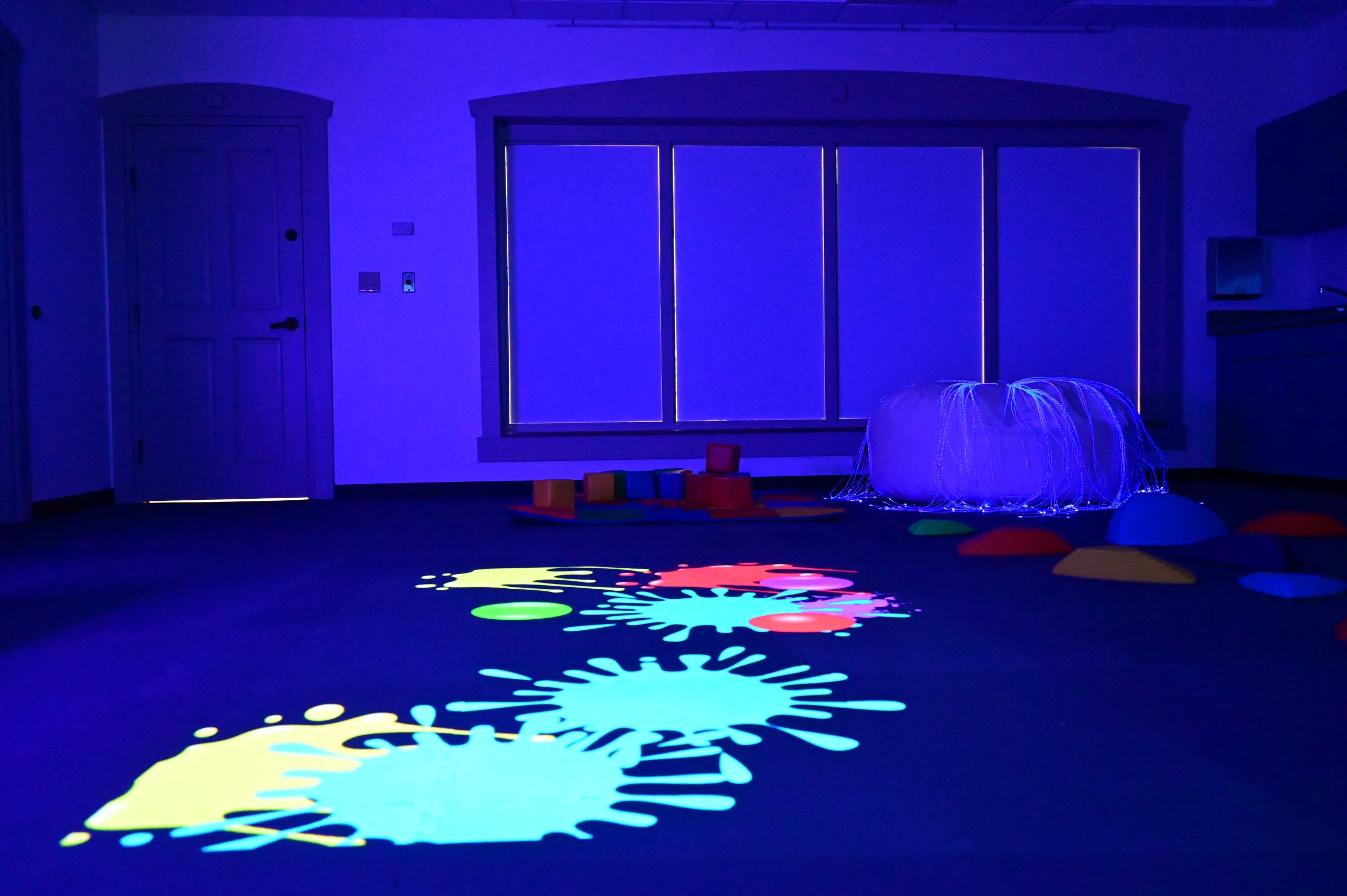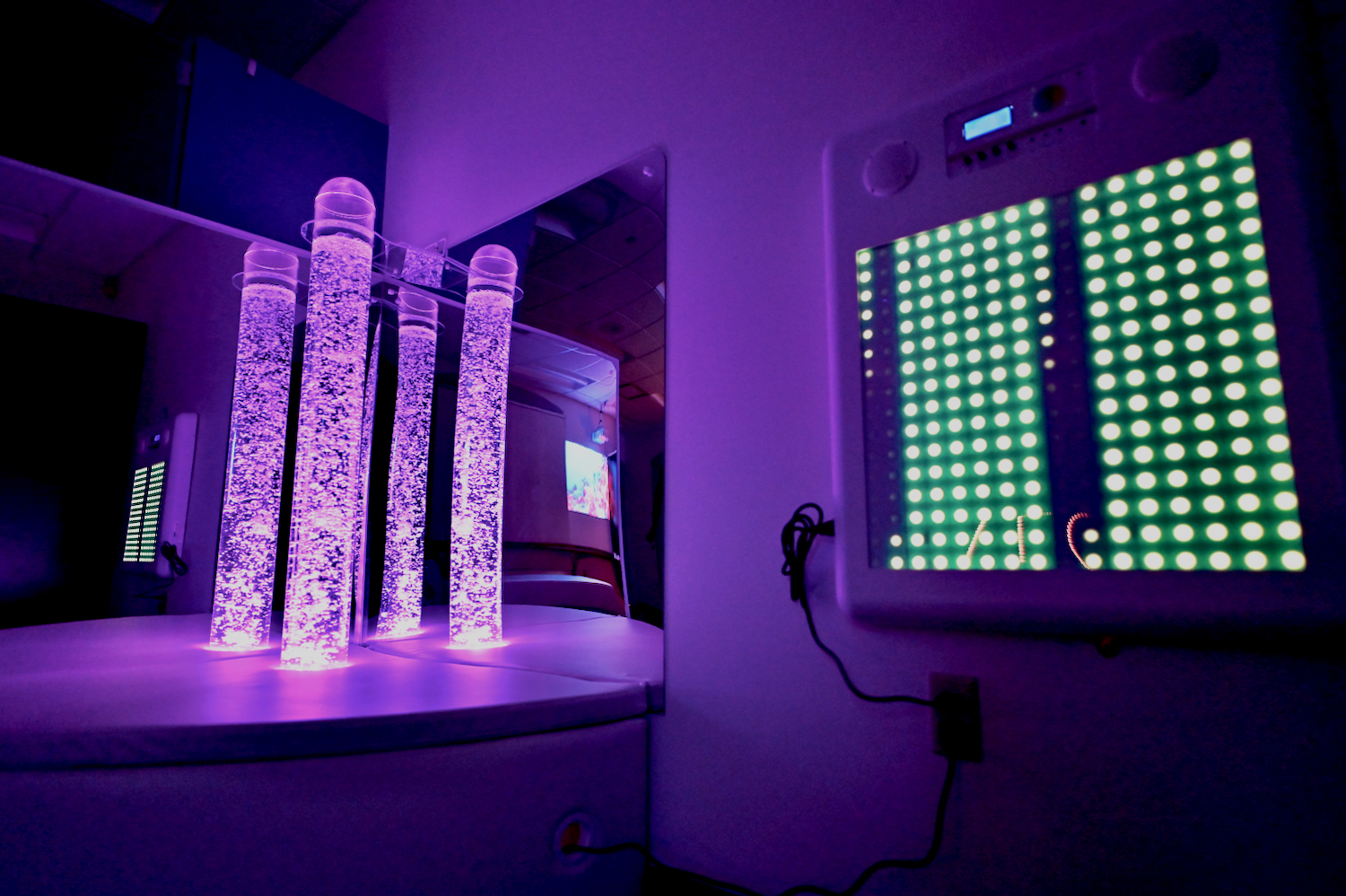 ---
Monday 
9:00AM - 8:00PM
Tuesday 
9:00AM - 8:00PM
Wednesday 
9:00AM - 8:00PM
Thursday 
9:00AM - 8:00PM
Friday 
9:00AM - 5:30PM
Saturday 
9:00AM - 5:30PM
Sunday 
Closed
7680 Glenwood Avenue
Youngstown, OH 44512